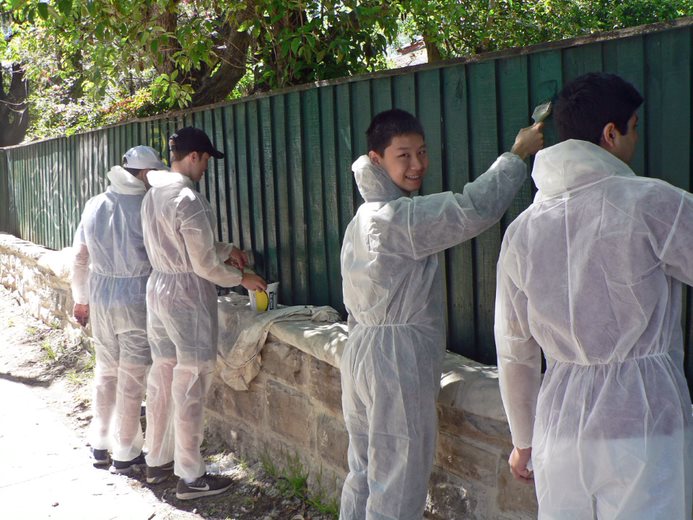 Establishing communication and reporting networks to effectively and efficiently maintain a graffiti free community
Establishing recognized practices and procedures for cleaning graffiti sites thus promoting a professional approach with emphasis on the safety of the individuals involved or associated with this activity
Using strategies involving support, co-operation and liaison with Turramurra and other Rotarians, local Government, project sponsors and other interested groups such as schools, progress associations, local newspapers etc.
Encouraging community education and using specific initiatives to deter activities of graffiti artists – in particular, rapid removal and monitoring recently cleaned sites to ensure immediate repeat clean up action for any recurring graffiti.
If you are interested in forming your own graffiti removal squad, please watch the video below.