For Children with Disabilities and Underprivileged Children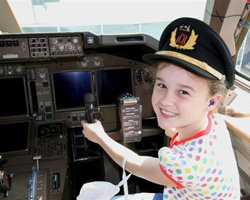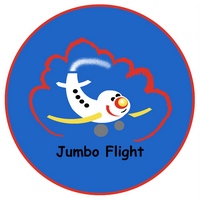 This annual event involves a Qantas aircraft taking children and their carers on a 90 minute joy-flight over the Sydney-Newcastle-Wollongong area.
This annual flight is usually held on a Saturday in November.
(See the 'About' article below for latest infomation)
View the Channel 9 video below of the 2016 flight.